Steam Deck
EmuDeck's MASSIVE 2.1 Update Drops & Steam Deck OS gets a Beta Update for an Upcoming Star Wars Game.
Valve gears up for the massive Jedi: Survivors with a graphics driver update and EmuDeck 2.1 gives us a ton of new features.
The news doesn't seem to be slowing down anytime soon. We had the big reveal of the chip powering Asus' ROG Ally, and now we've got a new Steam Deck OS Beta update along with EmuDeck's 2.1 update. Those are far from the only things happening this week as Steam launched their Puzzle Fest, Microsoft's Activision acquisition was blocked by UK regulators, and Star Wars Jedi: Survivor releases on Friday.
Let's touch on that last bit for a moment, as Steam Deck OS Beta 3.4.7 released yesterday. To say the changelog is sparse would be an understatement. "Updated the graphics driver with performance improvements for STAR WARS Jedi: Survivor," is the only thing listed in the update. Nothing to get too excited about, but it's nice knowing Valve is doing their best to get the Deck ready for such a big release, especially after The Last of Us port fiasco.

The game will of course be shipped with the hot trash launcher that is the EA App but luckily Valve has worked to remedy issues with the launcher in the past. What's a bit more worrying is just how huge the game is, coming in at a Super Star Destroyer size of 155GB. If you're a 64GB Deck player without a suitable SD card, you simply won't be able to play this game.
I've seen no mention of the game utilizing Microsoft's DirectStorage, a tool of DirectX to achieve similar load speeds as the PS4 and Xbox Series, so it shouldn't rely on loading speeds faster than what the Steam Deck's SD slot can handle. It's still a concerning trend of ballooning in the video game industry that I hope doesn't become the norm going forwards.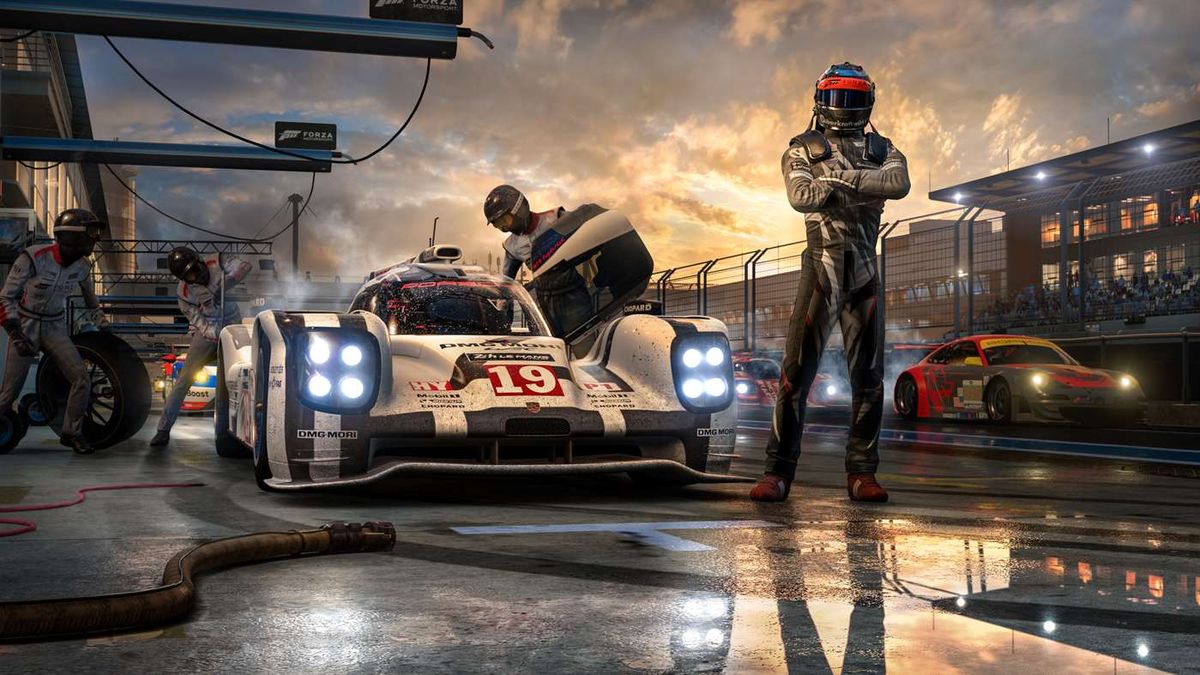 The meaty news of the day is EmuDeck's 2.1 release. The EmuDeck team has broken the update down in a nice landing page highlighting every feature. The interface has been redone to make getting to the most used functions of EmuDeck easier to get to along with helpful notification banners.
Managing emulators has its own dedicated page where configurations can be individually managed or updated all at once (though the latter option didn't seem to work for me). It's very easy to see at a glance which emulators are installed, need updates, and which ones are available to be downloaded and managed by EmuDeck.
Those looking to move their EmuDeck installation to a bigger SD or storage device will be thrilled with the new migrate installation function. Those that want to just copy over their ROMs and BIOS files from another device will find the USB transfer wizard to be invaluable.
Interestingly EmuDeck has added a cloud service manager to set up gamer centric services like Chiaki or Moonlight PC stream and Disney+. I hadn't thought of this (even when I was writing my Steam Deck Kodi guide), but it's nice to see that for those who want to use their Deck for things other than gaming can have that same simplicity we get with EmuDeck.
Steam ROM Manager got a fresh EmuDeck coat of paint, and several new emulators were added in such as MelonDS, Rosalie's Mupen GUI (Nintendo 64), and Yuzu Early Access. Possibly the biggest addition is the EmuDeck Store. This isn't a storefront where you up a small price for classic game ROMs (something Nintendo should do), but instead a selection of homebrew games developed to run on the various emulators.
With all the AAA and indies competing for our attention, it's hard to know what cool homebrew games are out there so I appreciate this feature. They even have a Featured games list when you open the store so it's simple for anyone to dip their toe in the water of homebrew games.
---
So what do you think? Are you picking up Jedi Survivor? Is over 100GB too damn big for a game? Are you going to be checking out the EmuDeck Store or the new emulators added to EmuDeck? Let us know in the comments below!