Steam Deck
Steam Deck Beta Fixes Install Destination and The Last of Us Part 1 Gets Hotfix
Naughty Dog is on damage control after a shaky launch while Valve gives us some small updates.
As we covered yesterday, The Last of Us Part 1 has had a rocky launch, but Naughty Dog seems to be moving swiftly to address the deserved criticism with the 1.0.1.5 patch. None of what's listed seems to be a magic bullet, but it's encouraging to see the quick response. I couldn't tell you how the game runs after the patch so I would still wait to pull the trigger on this one especially if you're planning on playing on the Steam Deck. You can see the full list of changes below:
Patch Notes




Fixed several performance & hitch related issues impacting some users.


Note:

Additional improvements and investigations based on user feedback are underway.

Added extra crash diagnostic information to assist in investigating shader building related crashes and other common reported stability issues.


In other, less reactionary update news, Valve has released Steam Beta Client and Steam Deck Beta Client updates. Both are just addressing a couple of bugs and nothing too crazy. Now the Steam Deck won't ask you where to install a game when the only location available is the internal SSD. There was also a fix to the in-client link to the support FAQ for the end of life of Windows 7/8/8.1.
Funny enough I learned there are more Steam players on Windows 7 than Linux which is terrifying. Someone get these people a Steam Deck, or at least a Linux Live USB! You can read the small update notes below:
General

Fixed some context menus opening incorrectly when the opening window is maximized.
Fixed in-client link to

support FAQ

detailing Windows 7/8/8.1 end-of-life.

Fixed login refresh dialog not showing in overlay when a game is launched by a second Steam session while a game is running



Big Picture Mode




Fixed showing notifications in the Big Picture Mode game overlay




Linux

Fix client crash due to usage of AVX instruction set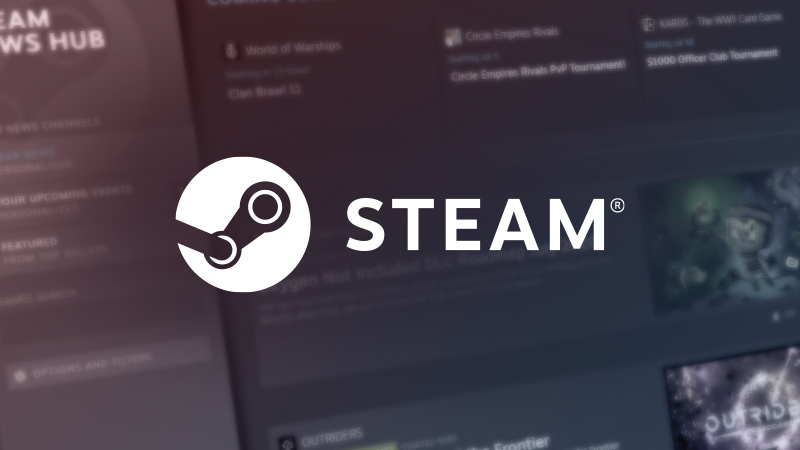 Steam Deck Beta Client specific patch note
Fixed install location dialog showing when only the Steam Deck internal storage is available

---
So are you a little relieved to see The Last of Us already get a hotfix patch? If you bought it, does it run any better for you? Are you still waiting for the game to improve before picking it up? What Linux distro would you recommend to those Windows 7 die-hards? Let us know in the comments down below!